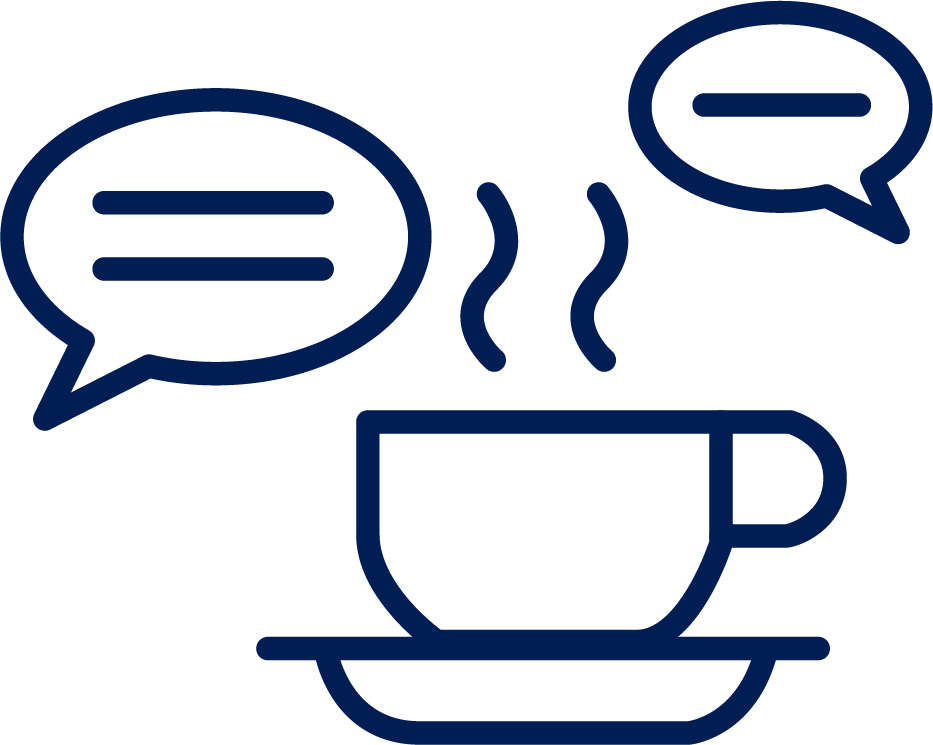 A great atmosphere
A home away from home; we'll make it hard for you to leave and easy to get up in the morning.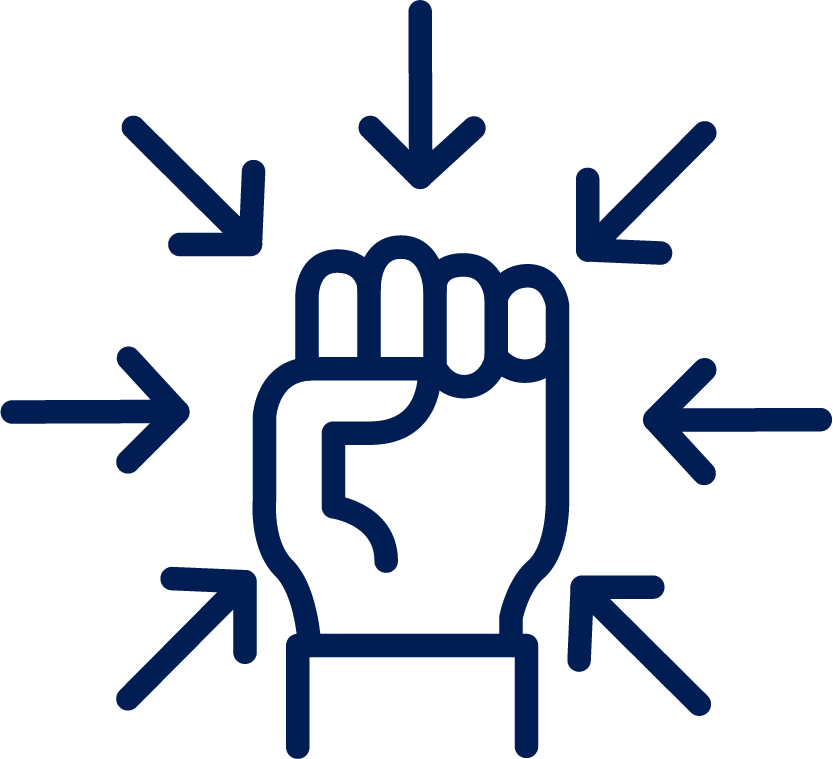 Autonomy
You prefer coding at night or working in a onesie? Whatever gets your brain boiling is fine by us. Few rules, many challenges and always a helpline.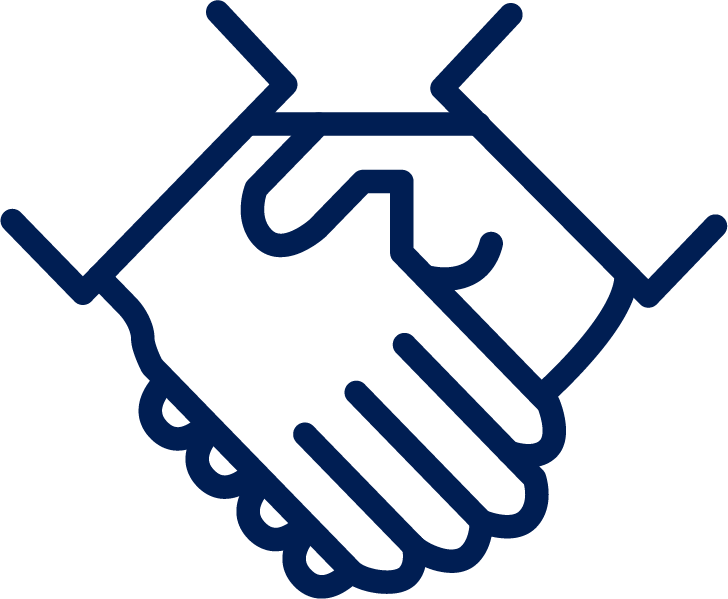 Interesting projects
We don't just accept any project that comes our way, we're on the lookout for the most interesting projects. No serial website building to be found here.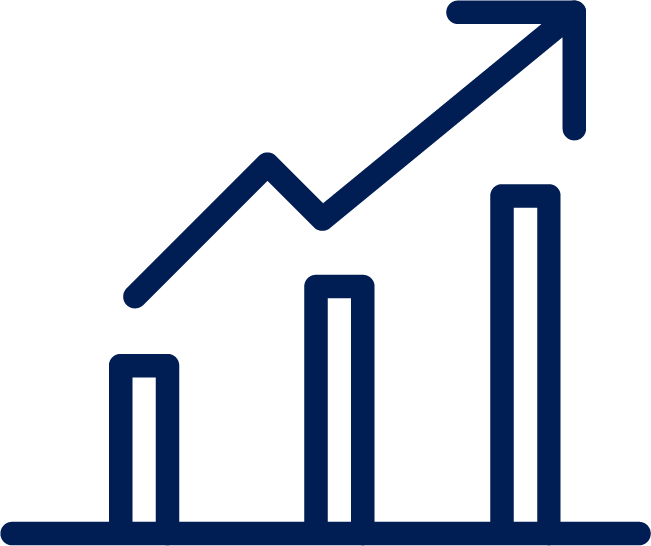 A tailored growth trajectory
Everyone is different, everyone has different needs and different goals. Together we'll figure out what you like and dislike, work on your strengths and your weaknesses.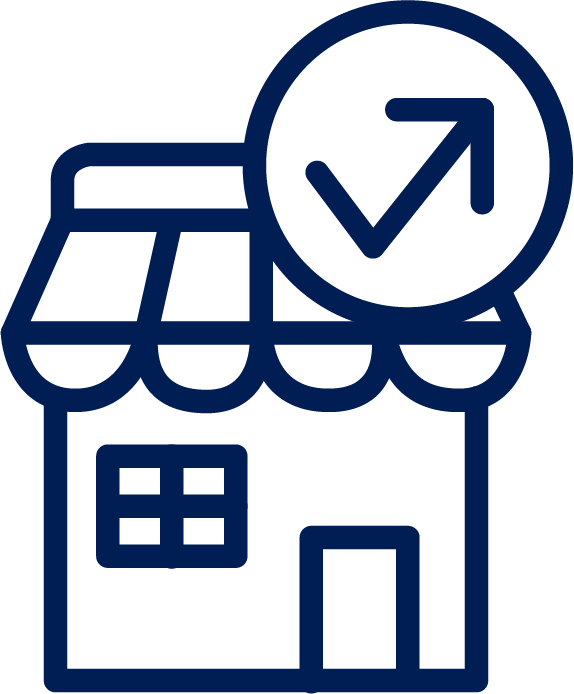 More than market conformity
If you give peanuts, you'll get monkeys. We want to be the best at what we do, and in time, as senior developer, your salary will reflect that.